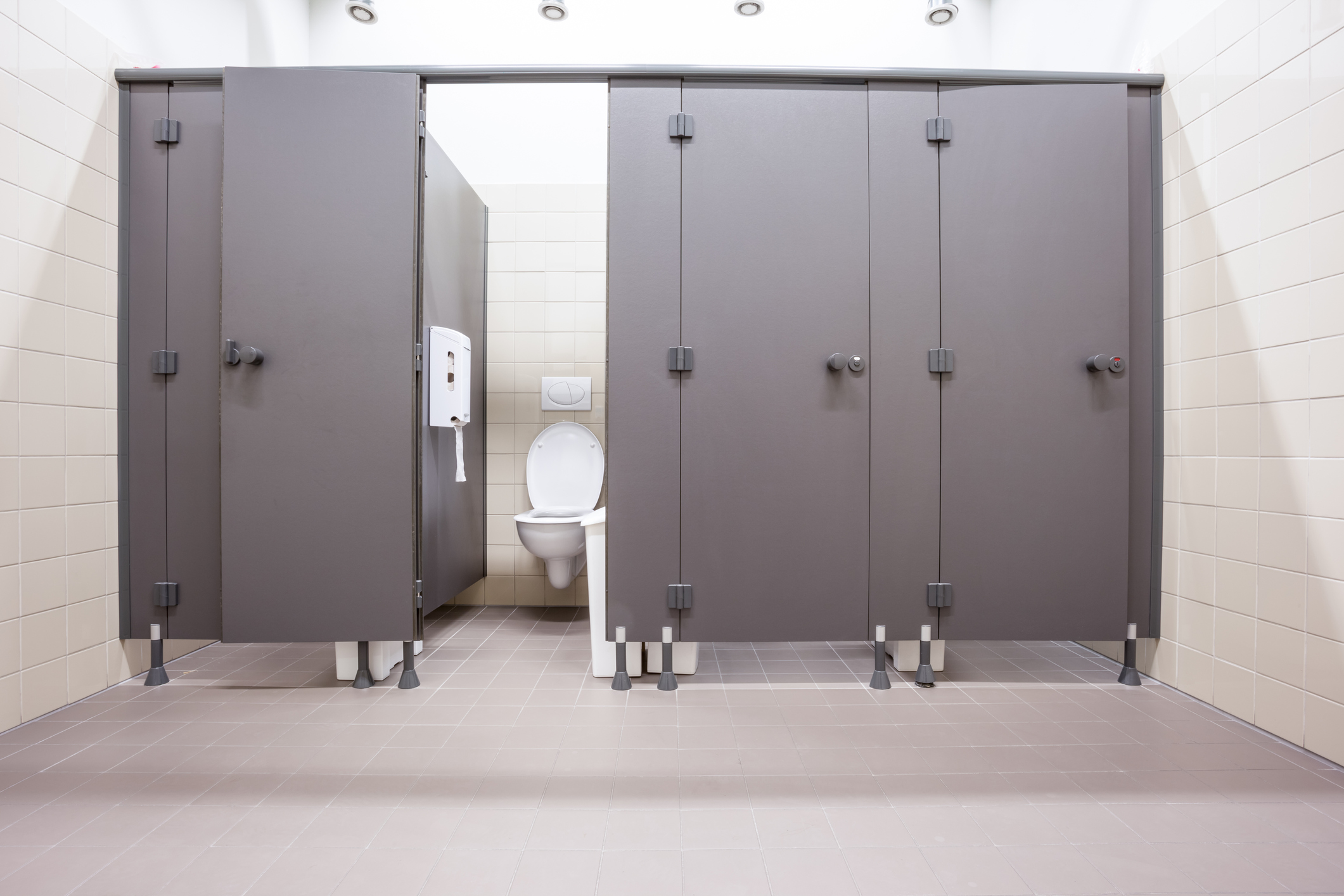 Whether it's a flooded shopping centre or an aged care facility's sewage has backed up, Plumbers Queensland has the manpower to attend to your problem, fast. We specialise in 24/7 emergency response plumbing and will have a team to you in no time.
Programmed Maintenance
With our fleet of over 15 service vehicles in the field around South East Queensland, we can have a team to you on a scheduled basis to ensure the best performance of your facility. Programmed plumbing maintenance is your safest insurance against significant plumbing problems.
Facility Management
Need an entire facility such as a shopping centre, aged care home, hospital or government building looked after. Trust the company with the resources to manage both large and small scaled facility management affordably and effectively.
Government & Councils
We work with both state and local levels of government and have done so for over two decades. From major state service contracts to local council facilities and infrastructure, Plumbers Queensland operates systematically with government departments to ensure the best possible delivery of services.
Emergency Callout
Significant events happen, a flood, a storm and even the odd cyclone. Plumbers Queensland has substantial resources to manage both large and small scale emergency callouts. From burst pipes to block toilets, we fast to act.